Kevin Keough BMI  is a singer/songwriter and soundtrack composer. He has traveled and performed extensively, from L.A. to New York, to London and Dublin to name a few. His songs and compositions are full of musical creativity and his lyrics are often philosophical but always accessible. Kevin has recorded at Abbey Road Studios in London, home of many Beatle Albums.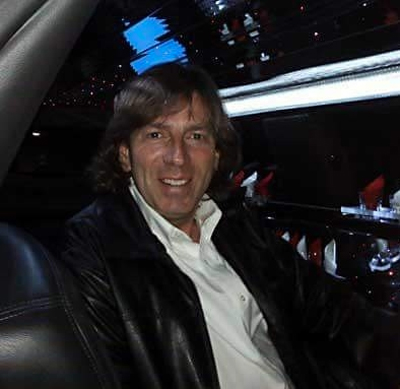 Kevin has been composing music from the age of 6 and has performed in many professional original bands, has music placed in several films and has released numerous CDs with more in the works.


Kevin enjoys spending time with family and friends, meditation, nature and creativity of all kinds.